PR Agency MikeWorldWide Wins Creativepool "Best Places to Work For" Award
PR Agency MikeWorldWide Wins Creativepool "Best Places to Work For" Award
Published on: September 12, 2023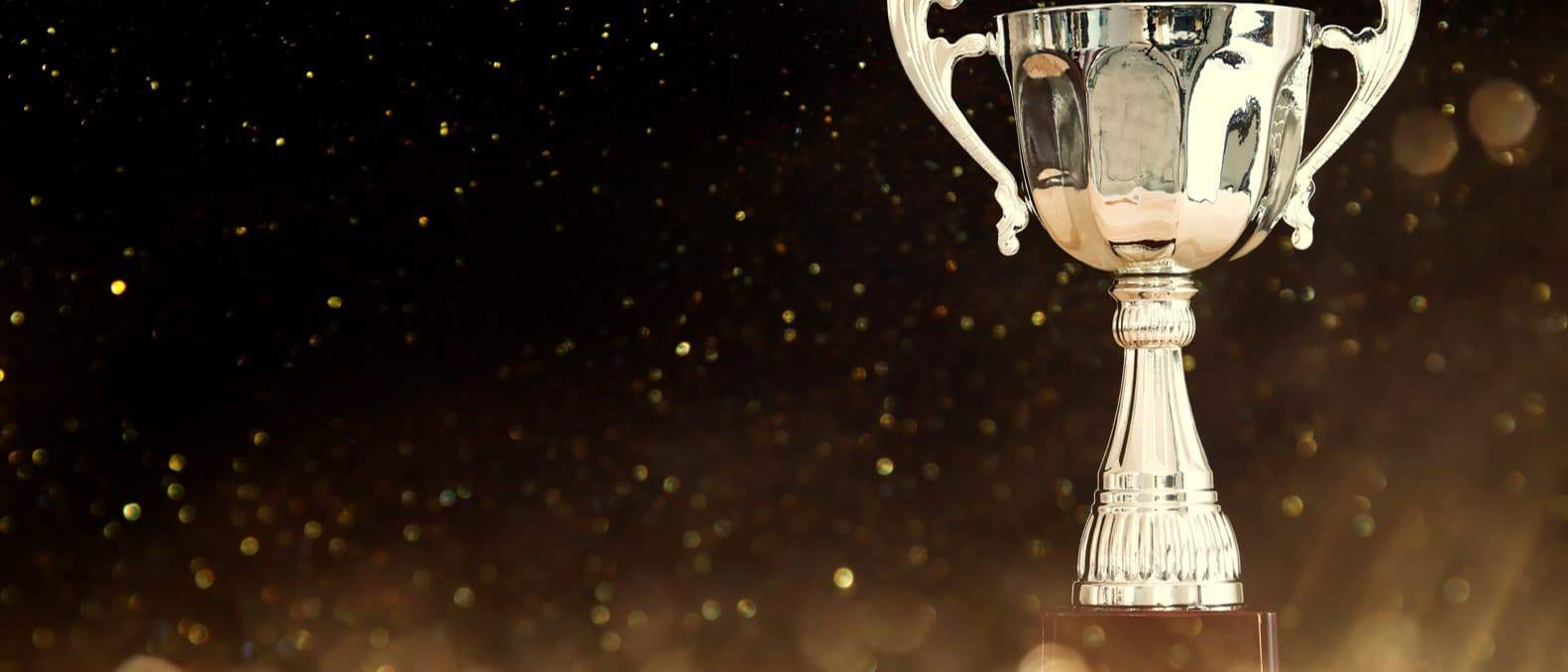 The award celebrates the agency's innovative commitment to creating a positive, rewarding, and inclusive work environment for its employees 
September 12, 2023, LONDON — MikeWorldWide, one of the leading independent PR agencies, won Best Places to Work For at the prestigious Creativepool Awards 2023 in London. This award serves as recognition of MWW's continued investment in creating a culture of caring for its staff to support mental health, diversity, and inclusion (DE&I) at all levels.  
The agency's commended workplace culture is a key driving force behind delivering results for renowned brands in the media, technology, and consumer sectors, including The Sunday Times, Shutterstock, Ivanti, and Wahl. 
At a time of stiff competition for agency talent, Creativepool commended the firm for its raft of best-in-class benefits and programs which prioritizes work-life balance, cost-of-living support, and employee wellbeing. Highlights include:  
Dedicated mental health support

including Mental Health First Aiders trained to spot the early signs of poor mental health and offer support appropriately; six mental health days annually to create long weekends for employees in addition to annual leave; and access to mental health treatment options for all employees

 

Commitment to work-life balance

includes a holiday allowance far above the industry average; bonus day rewards for long service; and the offer of full-hybrid working for staff

 

Competitive financial support

in line with cost-of-living to ensure staff are paid fairly; discretionary Christmas and spot bonuses for high performance

 
The annual awards are a celebration of the best work across the creative industry, from freelancers to agencies to multinational brands, judged by a panel of global brand marketers and agency leaders.  
This year, Creativepool received its highest number of submissions to date for the Best Places to Work For category. Following the judges' shortlist announcement, the floor was then opened to Creativepool's members, entrants, and their networks to vote for the shortlisted company of their choice.  
MikeWorldWide has been recognized globally in recent years for innovative employee benefits such as Pre-PTO, and won PRWeek's Best Places to Work 2022. The agency's open positions can be found here. 
About MikeWorldWide 
MikeWorldWide is a leading independent, integrated public relations agency serving global clients across the US & Europe. It employs more than 225 communications experts that live at the intersection of consumer brand marketing, technology, and corporate reputation. The award-winning firm applies its expertise and culture of caring through research, strategy, creativity, empathy, and insight for clients to maximize the potential of every marketing channel. It delivers breakthrough communications for the global enterprises, corporate leaders, and innovative brands who are driving the creative economy. 
To learn more about MikeWorldWide, visit mww.com