MRB Public Relations Introduces 'PR in a Box' Offering, Empowering MSPs to Amplify Their Brand Presence
MRB Public Relations Introduces 'PR in a Box' Offering, Empowering MSPs to Amplify Their Brand Presence
Published on: October 18, 2023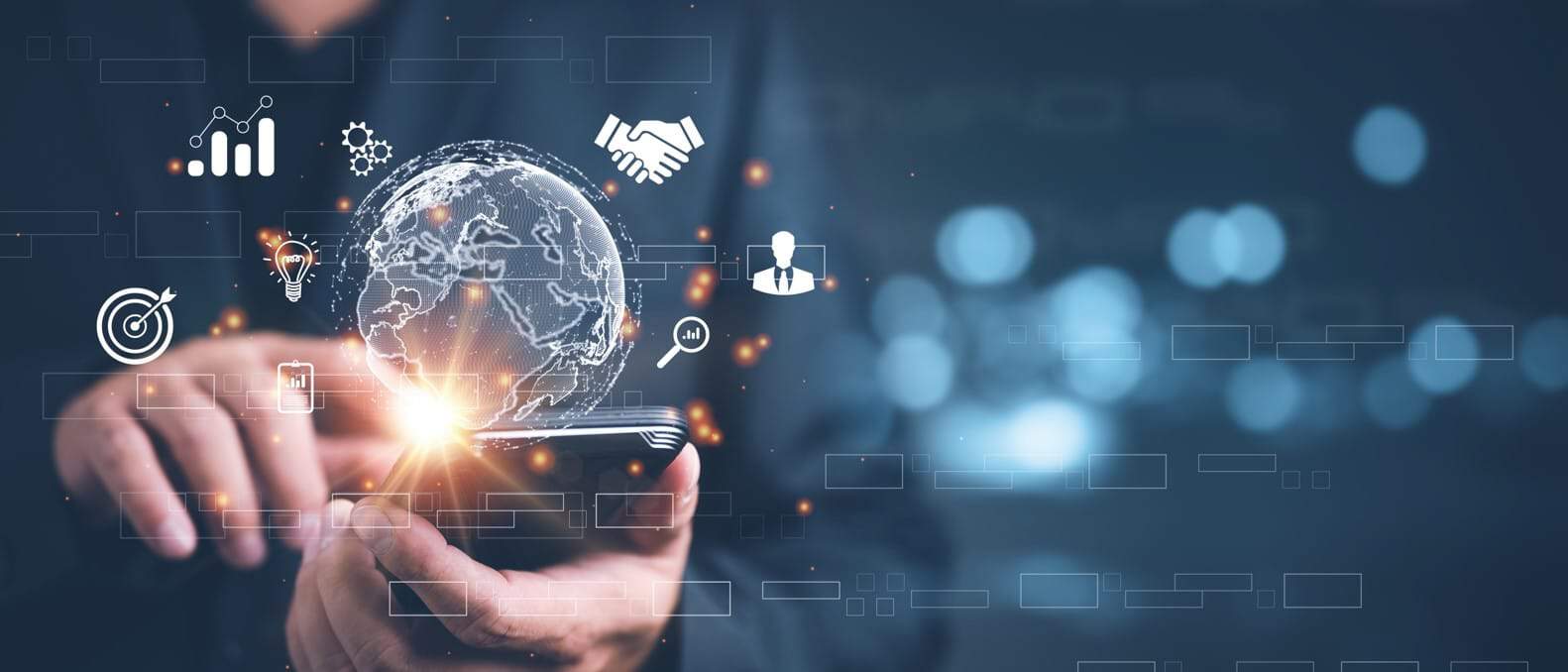 Innovative program offers Managed Service Providers a comprehensive PR campaign experience without breaking the bank
October 18, 2023, NEW YORK — MRB, a leading technology-focused public relations and communications firm, is thrilled to announce the launch of its exclusive 'PR in a Box' offering, designed to elevate the brand presence and awareness of Managed Service Providers (MSPs), in collaboration with the Cyber Defense Ecosystem, eChannelNEWS, TechnoPlanet, Channel Partner Alliance, Channel Next, Channel Wise, and leading cybersecurity vendors nationwide. This pioneering program offers MSPs a unique three-month opportunity to execute a robust PR campaign without budget constraints.
In an era where effective communication and online visibility are paramount, MRB's 'PR in a Box' Series addresses the challenges faced by MSPs and Managed Security Service providers (MSSPs) seeking to enhance their market presence and connect with key industry stakeholders. This program empowers MSP founders and marketers with the knowledge and tools necessary to craft and execute successful PR initiatives, effectively reaching out to media, analysts, and thought leaders.
Program highlights:
In-depth brand positioning: MRB will collaborate closely with MSPs to thoroughly understand their brand positioning and the news they wish to unveil.
Custom PR campaign: Aligning with the MSPs marketing strategy, MRB will develop a comprehensive three-month PR program. This program is meticulously designed to strengthen the brand's online presence, especially among industry influencers such as media, analysts, and thought leaders. The PR campaign focuses primarily on fueling media relations through developing strategy, drafting and editing press materials, managing media outreach and real-time coverage tracking. The secondary focus is on thought leadership, consisting of executive platform-building, drafting a 500-word executive blog post on a trending thought leadership topic, and counsel for executive engagement strategies on LinkedIn.
Core influencer network: At the program's culmination, MRB will provide an insightful wrap-up report. This report includes a curated list of the Top 25 reporters relevant to the MSP, complete with contact information to help foster an extended network of allies for the marketing team beyond the three-month program.
The 'PR in a Box' Series is a comprehensive and affordable solution priced at $25,000 for the three-month engagement, offering unmatched value for MSPs looking to make their mark in the competitive cybersecurity landscape. By offering a holistic approach to PR and brand amplification, MRB's 'PR in a Box' Series is poised to reshape how MSPs establish and expand their online presence. Learn more about MRB's 'PR in a Box' Series here.
MRB Public Relations was acquired by leading independent global firm, MikeWorldWide, in early 2023, giving MRB the backing of a global tech firm without compromising the service of a boutique agency.
Meet with Michael Becce at ChannelNEXT West on October 26th, 2023:
About MRB (a MikeWorldWide Company):
MRB Public Relations was founded in 1992 as a media research firm, helping leading business work with broadcast and technology trade media. With a focus on information technology and cybersecurity, MRB has led its clients to numerous lucrative acquisitions, and over two billion dollars in funding. To learn more about MRB Public Relations. Inc., visit https://mrbpr.com/.
About Cybersecurity Defense Ecosystem (CDE):
The Cybersecurity Defense Ecosystem is a collaborative platform that brings together leading professionals, thought leaders, and innovators in the cybersecurity domain. By fostering connections and providing resources, CDE empowers its members to collectively address the challenges and opportunities within the cybersecurity landscape. Learn more at https://cybersecuritydefenseecosystem.com/.
About TechnoPlanet:
TechnoPlanet is a trailblazing company that bridges the gap between technology vendors and the channel ecosystem. It offers a range of services, including events, education, and community engagement, to facilitate connections and collaborations within the technology industry. Learn more at https://www.technoplanet.com/.
About MikeWorldWide
MikeWorldWide is a leading independent, integrated public relations agency serving global clients across the US & Europe. It employs more than 230 communications experts that live at the intersection of consumer brand marketing, technology, and corporate reputation. The award-winning firm applies its expertise and culture of caring through research, strategy, creativity, empathy, and insight for clients to maximize the potential of every marketing channel. It delivers breakthrough communications for the global enterprises, corporate leaders and innovative brands who are driving the creative economy. Open positions at MWW can be found here. To learn more about MikeWorldWide, visit mww.com.