MikeWorldWide Taps Health Communications Expert Ryan Lilly to Lead Integrated Healthcare PR Practice, MWW Health
MikeWorldWide Taps Health Communications Expert Ryan Lilly to Lead Integrated Healthcare PR Practice, MWW Health
Published on: August 16, 2023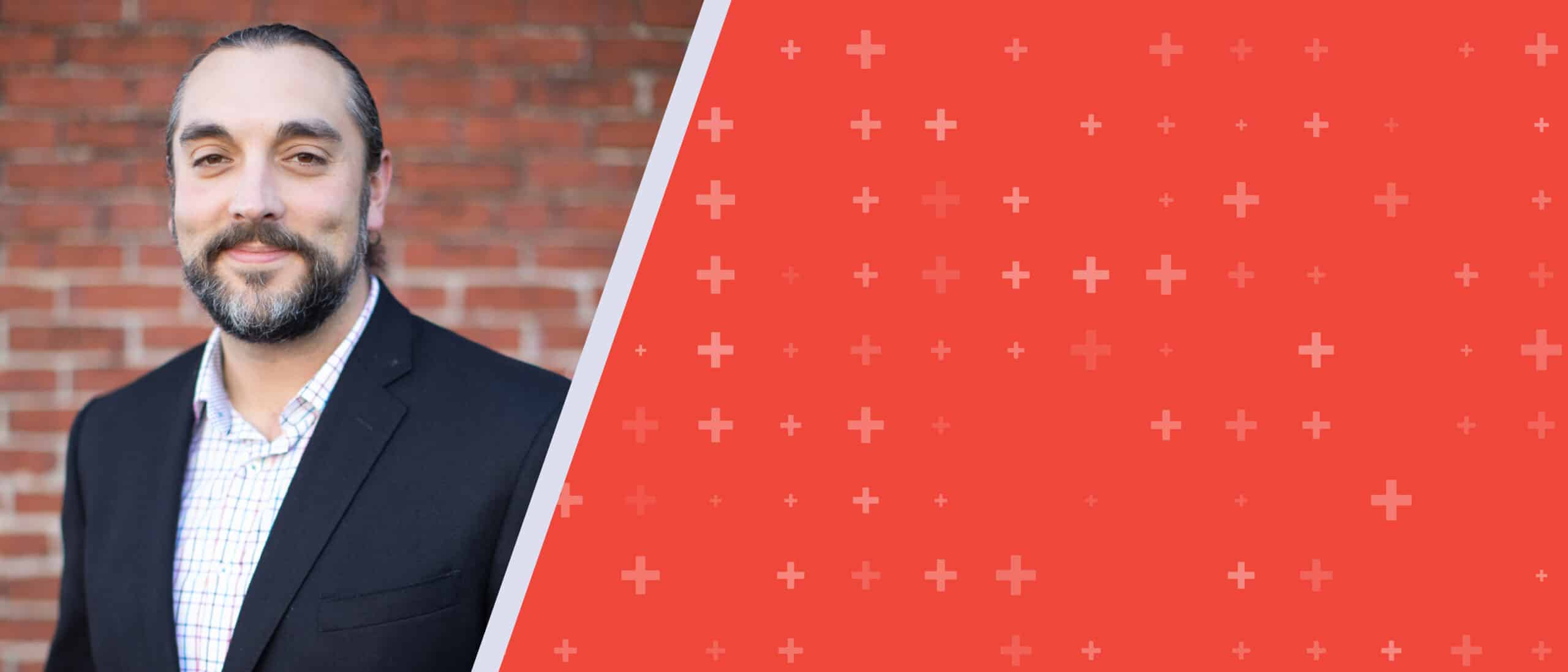 August 16, NEW YORK — MikeWorldWide, a leading independent public relations agency has rebranded its healthcare practice—MWW Health—under the leadership of Ryan Lilly to further integrate healthcare expertise across the agency and better serve this growing sector of clients.
Lilly joins the agency as a senior vice president and managing director of the practice in a new position. He brings over 15 years of experience building disruptive brands and driving meaningful thought leadership across the continuum of care. A proven entity in the highly specialized market, Lilly previously launched and built Matter Health, the award-winning healthcare division of Matter Communications.
With three decades of experience serving healthcare clients across the continuum of care, MikeWorldWide brings a uniquely integrated vantage point to the increasingly complex landscape of the US healthcare system.  Establishing a dedicated brand and creating a fully integrated healthcare practice will enhance the value and experience for clients at MWW Health, while providing a uniquely collaborative experience and robust professional development opportunities for members of the team.  Key areas of focus for the practice will be Reputation Management, Impact/ESG, CEO & Executive Visibility, Issues Management, Health Advocacy, and Thought Leadership.
MWW Health will build on MikeWorldWide's decades of experience by partnering with provider, payer, health tech, pharma, biotech, medical device, non-profit, and consumer health and wellness brands to move the market forward. Current clients include notable organizations like RWJBarnabas Health, Rite Aid, Pycnogenol, Delta Dental, IntelyCare, CSL Behring, Cerebral, and OMRON, among others.
"The healthcare space is highly complex and specialized yet universally relatable–one of the few markets that truly impacts every person on earth.  We are living in a reputation-driven economy.  As consumer expectations for companies continue to increase, all eyes are on the healthcare sector to make an impact on nearly every aspect of society and in every community," said Michael Kempner, founder and CEO of MikeWorldWide. "Ryan's experience in leading clients across the healthcare sector, coupled with a deep mastery of technology, makes him uniquely qualified to lead our healthcare team and guide healthcare clients through this period of rapid transformation and complexity, connecting the dots between the science, regulatory factors, and the patient experience in a way that builds trust and reputation for the companies driving transformation of the industry."
According to Statista, the US healthcare industry is projected to reach $16 billion in 2023, after years of accelerated innovation, digitization, and widespread adoption driven by the pandemic. Simultaneously, consumers increasingly report health and wellness as a top priority in their lives, further accelerating the cornerstone industry. Brands outside of the traditional healthcare space increasingly see things through a health and wellness lens, from tech wearables to preventative care and nutrition. Breaking through a crowded space to educate stakeholders and build credibility for brands will be vital as the market continues to saturate. MikeWorldWide's total-stakeholder approach leverages earned, paid, and owned media avenues to reach the expansive target audiences of this sector, with a special focus on penetrating both traditional and emerging medias known as the "new top tier".
"Healthcare is in the midst of a true renaissance.  It has never been more important for healthcare brands to be bold and bring fresh approaches to the market, or risk being left behind.  As client partners let go of 'because we've always done it that way methodology,', they need to collaborate with specialized practitioners who can help them embrace today's complexity and pace of change with confidence.    I am joining MikeWorldWide because we are that agency, built for the needs of today and the future" added Lilly. "I am thrilled to join the team at MikeWorldWide and continue building on the strong foundation they have already laid across the continuum of modern-day healthcare. The team's deep expertise and innate entrepreneurial spirit coupled with the agency's ethos of empathy at the core of operations makes MWW Health a powerful partner to deliver on patient-first communications for B2B and B2C brands of all shapes, sizes, and stages."
The new division will be fully integrated into the agency, supported by strategy, consumer insights, creative and digital experts across all MikeWorldWide markets in the US and UK.
About MikeWorldWide
MikeWorldWide is a leading independent, integrated public relations agency serving global clients across the US & Europe. It employs more than 225 communications experts that live at the intersection of corporate reputation, consumer brand marketing and technology. The award-winning firm applies its expertise and culture of caring through research, strategy, creativity, empathy, and insight for clients to maximize the potential of every marketing channel. It delivers breakthrough communications for the global enterprises, corporate leaders and innovative brands who are driving the creative economy. Open positions at MWW can be found here. To learn more about MikeWorldWide, visit mww.com.