MikeWorldWide Public Relations Hires Patrick Resk as Chief Financial Officer
MikeWorldWide Public Relations Hires Patrick Resk as Chief Financial Officer
Published on: August 23, 2023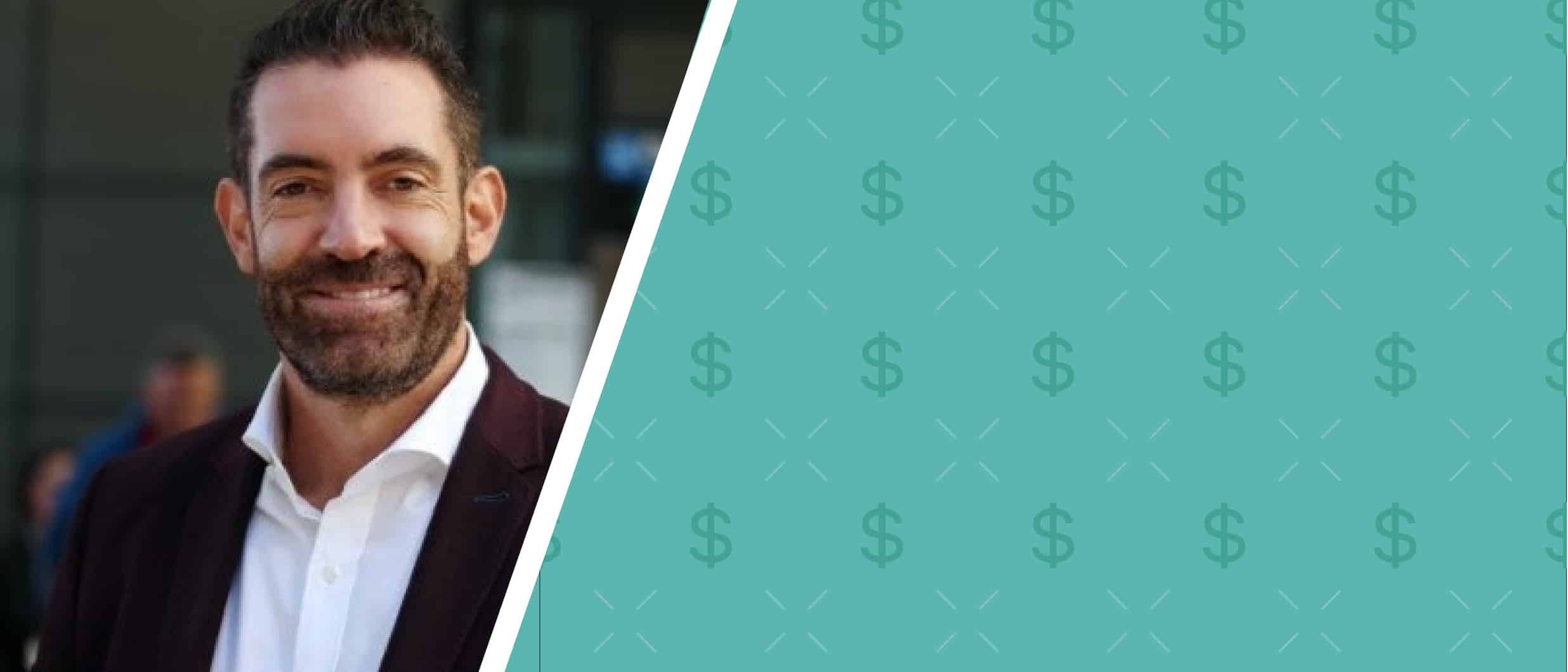 Resk Joins Newly Appointed Chief Growth Officer Loretta Markevics and Chief People Officer Jessica Torres-Soto
August 23, NEW YORK — MikeWorldWide, a leading independent public relations agency, welcomes Patrick Resk as chief financial officer to oversee the finance and operations functions globally for the 250-person agency. He will serve as a key member of the c-suite as the firm focuses on its next stage of expansion, following two years of 16%+ global growth.
"Patrick's experience with mid-size agencies will help create more efficiencies across the business as well as informed strategic investments as we scale," said Michael Kempner, founder and CEO of MikeWorldWide. "The addition of Patrick along with our new chief people officer, Jessica Torres-Soto and Loretta Markevics in a new chief growth officer role, rounds out a fully integrated, modern c-suite that keeps people, strategy, and operations at the center of everything we do to create value for our clients and opportunity for our people as we continue to grow."
Resk joins MikeWorldWide after recently holding leadership positions with Porter Novelli and the Omnicom agency network over the last two decades. He brings expertise in all aspects of agency financial management, including financial planning and analysis, M&A, debt financing, digital/tech stack planning and deployment, procurement relations, and resource management.
"I am thrilled to join MikeWorldWide and connect into Michael's vision of agile business strategy to drive our relentless acquisition of top talent and client growth," added Resk. "This is the foundation and commitment I was looking for to deliver profitable growth and operational excellence throughout the organization alongside a very talented group of leaders."
The agency's recent hires of Resk, Loretta Markevics, and Jessica Torres-Soto join founder and CEO Michael Kempner, President Bret Werner, and chief reputation officer Carreen Winters on the leadership team.
About MikeWorldWide
MikeWorldWide is a leading independent, integrated public relations agency serving global clients across the US & Europe. It employs more than 225 communications experts that live at the intersection of corporate reputation, consumer brand marketing and technology. The award-winning firm applies its expertise and culture of caring through research, strategy, creativity, empathy, and insight for clients to maximize the potential of every marketing channel. It delivers breakthrough communications for the global enterprises, corporate leaders and innovative brands who are driving the creative economy. Open positions at MWW can be found here. To learn more about MikeWorldWide, visit mww.com.