Using Influencer Marketing to Build Corporate Reputation
Using Influencer Marketing to Build Corporate Reputation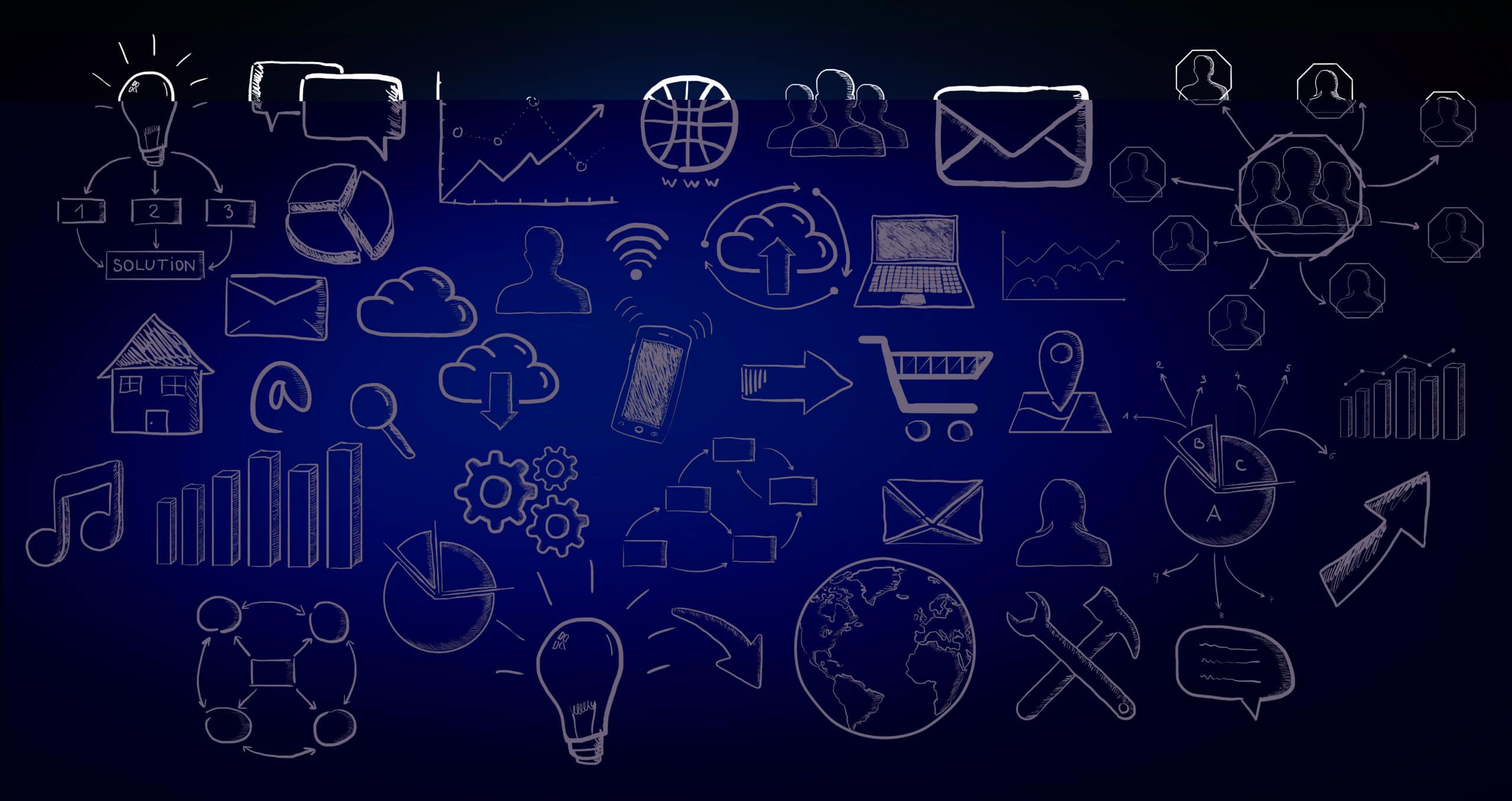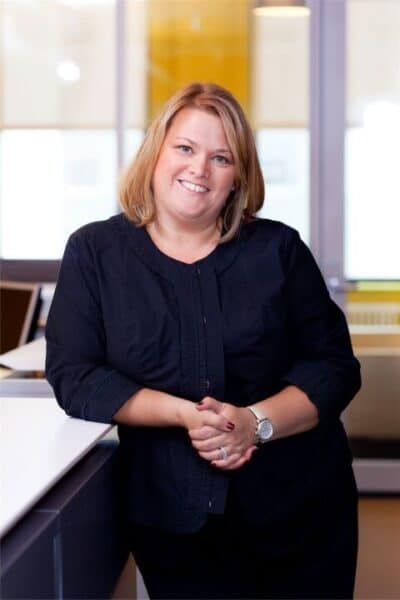 WRITTEN BY:
Carreen Winters

/
Corporate Reputation: Influencer's New Frontier

As the influencer movement matures into a $15 billion industry, it's evolving beyond product promotions and giveaways. Today, influencers are rethinking how they partner with brands. Rather than just promote products and services, influencers are talking about workplace culture, diversity and ESG — and in the process, rewriting the corporate reputation playbook.

But this also means influencers and brands will face more scrutiny than ever. Smart strategies can build massive credibility — but missteps will backfire dramatically. The hostility towards poorly executed partnerships has reached feverish heights in the face of movements like de-influencing. So, what does this mean for brands? Simply put, there is massive upside in working with influencers to boost reputation — but very little runway for error.
At MikeWorldWide, we architect influencer strategies that build corporate reputation. And we make sure every strategy leads with three pillars: Shared Values (strong alignment with the brand), Subject Matter Expertise (credibility on a topic) and Resonance (ability to mobilize an audience). Anchoring in these pillars helps identify authentic partners who can add personality and accessibility to corporate narratives. For example, a company looking to talk about its employer brand could amplify real-life employee stories on perks and benefits. Or a big food company might match with sustainability influencers to spotlight environmentally responsible practices.

These partnerships, however, are under scrutiny and in the wake of egregious flops, like Shein's recent incident. That misstep reinforced a cardinal truth of influencer marketing —  that influence, even when fees are involved, must always be earned. And rightfully, influencers are now scrutinizing opportunities more closely because they don't want to squander their hard-earned credibility with an ill-fated deal.

But can companies and their brands inoculate themselves against such a flameout? Absolutely, but first, brands have to disrupt how they select influencers. Before even considering follower counts, credibility and authenticity should be vetted.

The first question should never be: do they have an audience or following? It should be: do they know what they're talking about? More specifically, are they a legitimate expert — not just a microphone for hire? Going even deeper, ask yourself whether you would consider hiring this person to work for the company? Would you invite them to speak at a company meeting?

Next, what are their values? There's certainly an intangible element to identifying shared values. But much like we do in our personal lives, the way to key into shared values is to build a relationship — not just bill a transaction. Look closely at what the influencer talks about when they aren't being sponsored. Consider whether it would feel authentic if they participated in an organic conversation about your brand. In the case of Shien, they over-indexed on influencers who love fast fashion — rather than those who were critical of it. They would have been better served if they reached out — and listened – to those talking about the intersection of fashion, human rights and sustainability.

Today, the most savvy influencers are deliberate and discreet with the brands they choose to partner with — and that means the tougher questions you ask upfront, the more likely you will attract an optimal influencer. 

If this summer's Bud Light controversy has taught us anything it's that values must be shared between a brand, its influencers (subject matter experts), and its core customers (often the brand's value stewards). If a weak link is identified in this trifecta, the program will likely crumble, either quietly or spectacularly. This doesn't mean brands should set the impossible standard of consensus as success. But instead, map these core values to locate no-fly zones. And this is where influencers can be strategic cultivators of common grounds. The smartly selected influencer can soften edges, rather than drive more wedges.  
The era of influencers being all about commerce is waning. Consumers are more wary of being shuffled to links in bios and Amazon stores. Influencers, in response, are retreating back to advancing ideas instead of just items. When influencers share perspectives on DE&I, corporate culture and ESG, they are inviting their audiences to take real action on ideas and become advocates for the values they espouse. And as trust in media continues to deteriorate, influencers will have an outsized role in mobilizing audiences to back campaigns and policy initiatives. 
While this is a seemingly irresistible opportunity, remember the threshold for an influencer to endorse a sneaker is low compared to endorsing a brand as an employer. And talking about a company's policies is far less transactional. Partnering with influencers for building corporate reputation, calls for intentional relationship-building that translates to trust between the brand and the influencer — and spillovers between the brand and the audience. This doesn't have to be expensive, but it is an investment that ultimately pays off with deep-rooted goodwill that outlives gimmicky activations or viral promotions. 
Channels Change, Influence Remains
It's telling that we've made it this far without mentioning LinkedIn. While LinkedIn is still a powerful engine to tap into, today's corporate influencer network is far more sophisticated and disparate than one channel. The new top tier of media stretches so far to include Medium, Substack, Reddit, Instagram and TikTok — and this is constantly changing. Not long ago, X was the epicenter for subject matter experts, but newer platforms are threatening to make the iconic bird irrelevant. It's too soon to say whether Threads will ultimately be the replacement broadcast network, but one thing is certain: if there is a platform, influencers and super users will emerge. Likewise, TikTok is simultaneously gaining ground, while also being banned by governments and private companies. 
While these examples illustrate the ephemeral nature of the platforms, it also demonstrates social media's breathtaking resilience. Social media — and its sphere of influencers — is now a mature market and while the players may change, its cultural dominance is only getting stronger.

Case-in-point: the average Fortune 500 CEO is nearing 60, yet already, 10 of the youngest CEOs on the list are 42 or under — foretelling an inevitable changing of the guard. These digital natives instinctively seek — and trust — subject matter experts in all aspects of their lives, so influencers will likely shape their business perspectives. And the more niche the industry, the more sway a lone influencer could have.
Yet stopping people in their feed is harder than ever. Even excellent content can fail to gain traction in this age of shortened attention spans and content-saturated feeds.

This is also where MikeWorldWide's approach disrupts conventional wisdom with contemporary insight. For influence to be activated, three things have to align: the editor or influencer wants to talk about your story; the audience is interested in knowing about it; and the algorithm optimizes the content.

Yet unlike traditional journalists, influencers are much more responsive to audience and algorithmic demands — and involving them can result in skipping the gatekeeping step altogether. In that way, influencers are the editor, audience, and algorithm rolled into one. This change calls for a complex reimagining — but starts with a simple question: who has credibility and who shares my values? Let's start there.