Hiring the Right Firm for Financial Restructuring  
Hiring the Right Firm for Financial Restructuring  
Published on: September 28, 2023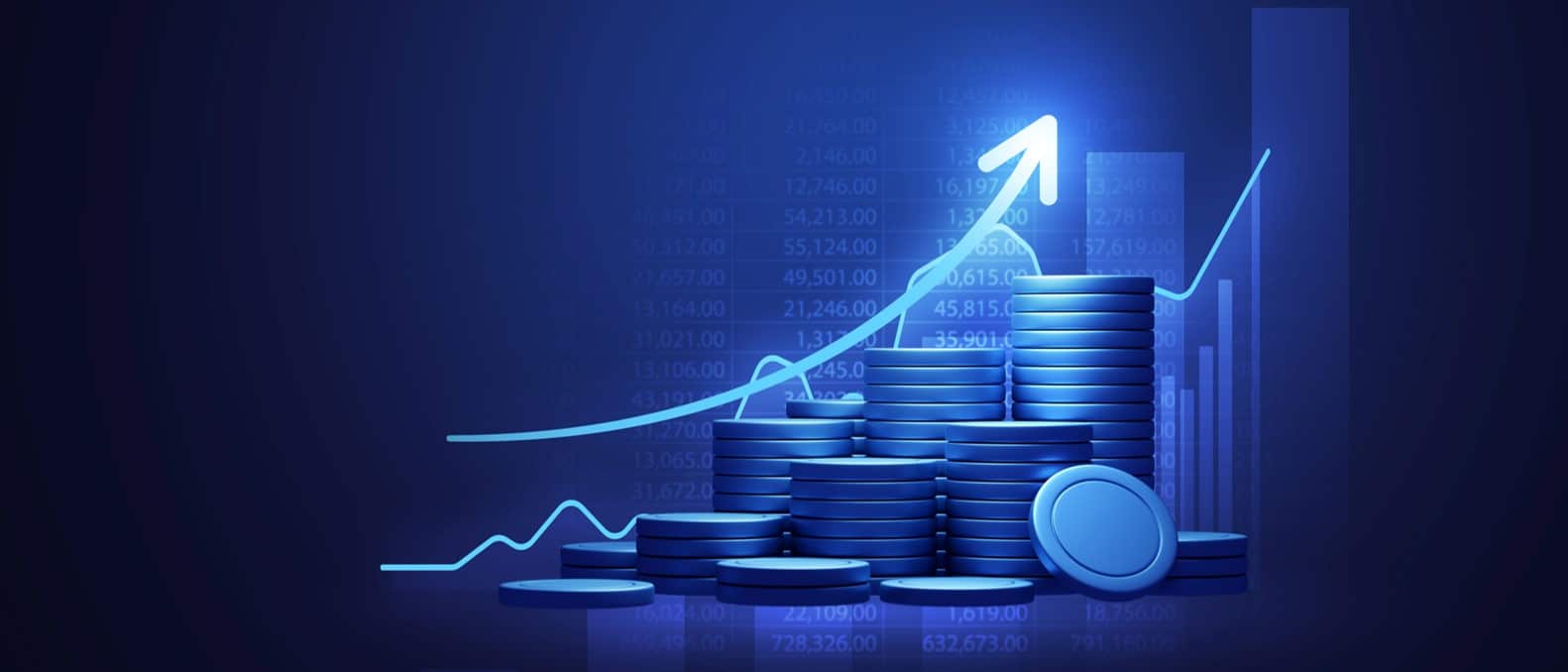 Despite a seemingly improving economic landscape, many businesses continue to struggle with Chapter 11 bankruptcy filings rising over the past year. For companies considering a Chapter 11 filing or financial restructuring, a comprehensive and strategic communications plan along with the hands-on guidance of an experienced team is critical to success. Particularly at a time when your key audiences are looking for transparency, regular communication about what a filing means for them and, as importantly, what it doesn't mean, is paramount. This is where MWW can help. 
We are one of the country's most experienced practitioners of restructuring communications with a proven track record of success, possessing an intimate knowledge of the process of restructurings, turnarounds, and workouts for clients of all sizes across all sectors. 

 

Our team is comprised of legal, financial, and communications experts, all of whom have detailed knowledge of the United States bankruptcy code and intimate familiarity with the dynamics that impact any restructuring. 

 

We speak the language of all key audiences – attorneys, financial advisors, lenders, employees, customers, vendors/suppliers/factors, investors, public officials 

 
As a full-service agency, MWW can draw on the expertise of professionals from all of our practice areas as well as across industries from retail and hospitality to manufacturing and technology to healthcare, professional services, and beyond. 

 

Our financial communications experts have unequaled relationships with the investment community and financial media along with keen insights into private equity investors and financial markets. 

 

The firm's industry leading digital media capabilities provide key insights and resources leveraging the dynamics of social media to monitor and impact online conversations.

 
Our Approach 
Restructuring, whether in court or outside of chapter 11, is a complex endeavor where everything you say and do counts. 

 

Companies must win in the court of public opinion, even when they win in court. 

 

There must be consistent communication of substantive information because if you don't tell your own story, someone else will. 

 

Key audiences must understand your plan to "fix-it" and believe in the management team's ability to execute. 

 
Companies need to define benchmarks and success metrics – interim and long-term – and communicate progress and results.

 

This requires a communications partner who understands not only the nuances of the bankruptcy process but how to communicate effectively and anticipate the needs of all constituents.

 
The Game Plan 
MWW's extensive experience and knowledgeable team can help craft the phased communications strategy and ensure the tactical implementation, that allows company leaders to ensure it is business as usual for internal and external audiences throughout the restructuring.

 

We are with our clients every step of the way, ready for any contingency and knowing the importance of delivering the right message at the right time with the right vehicle. 

 
PRE-ANNOUNCEMENT/FILING 
Strategy and communications planning 

 

Message development and positioning

 

Creation of go-team and internal/external resources 

 

Preparation of communications materials – press release, letters/emails, scripts/FAQs 

 

Creation of website and social media content 

 
Close coordination with legal/financial advisors, management, HR, IR, PR 

 

Development of audience contact lists and outreach responsibilities 

 

Media/presentation training, media/social media policies for employees 

 
ANNOUNCEMENT/FILING  
Dissemination of communications to all audiences 

 

Media outreach, interview coordination and monitoring 

 

Employee meetings – offices, facilities, shifts 

 

Day of calls — client/customer, vendor/supplier, community, government 

 

Call center/hotline activation – incoming client/customer and vendor/supplier

 
Creation of feedback loops/message review with amendment, as needed

 
RESTRUCTURING  
Proactive communications with all audiences – press release, letters/emails, scripts/FAQs, meetings

 

Establish/communicate benchmarks – first day orders, DIP financing 

 
Regular updates during restructuring process – court filings, financials 

 

Ongoing media relations – business as usual, spokesperson support 

 

Court hearing attendance – media management 

 

Employee communications – employee benefits, regular updates 

 

Communications strategy for plan of reorganization filing 

 
EMERGENCE 
Communications strategy for all audiences

 

Message development and positioning of go-forward strategy

 

Coordinate emergence events – employees, customers, communities 

 
Brand re-launch/revitalization

 
Contact us for more information on MWW's restructuring practice or to schedule an initial consultation: