Survive or Thrive? Writing a New Public Relations Playbook for Healthcare
Survive or Thrive? Writing a New Public Relations Playbook for Healthcare
Published on: August 15, 2023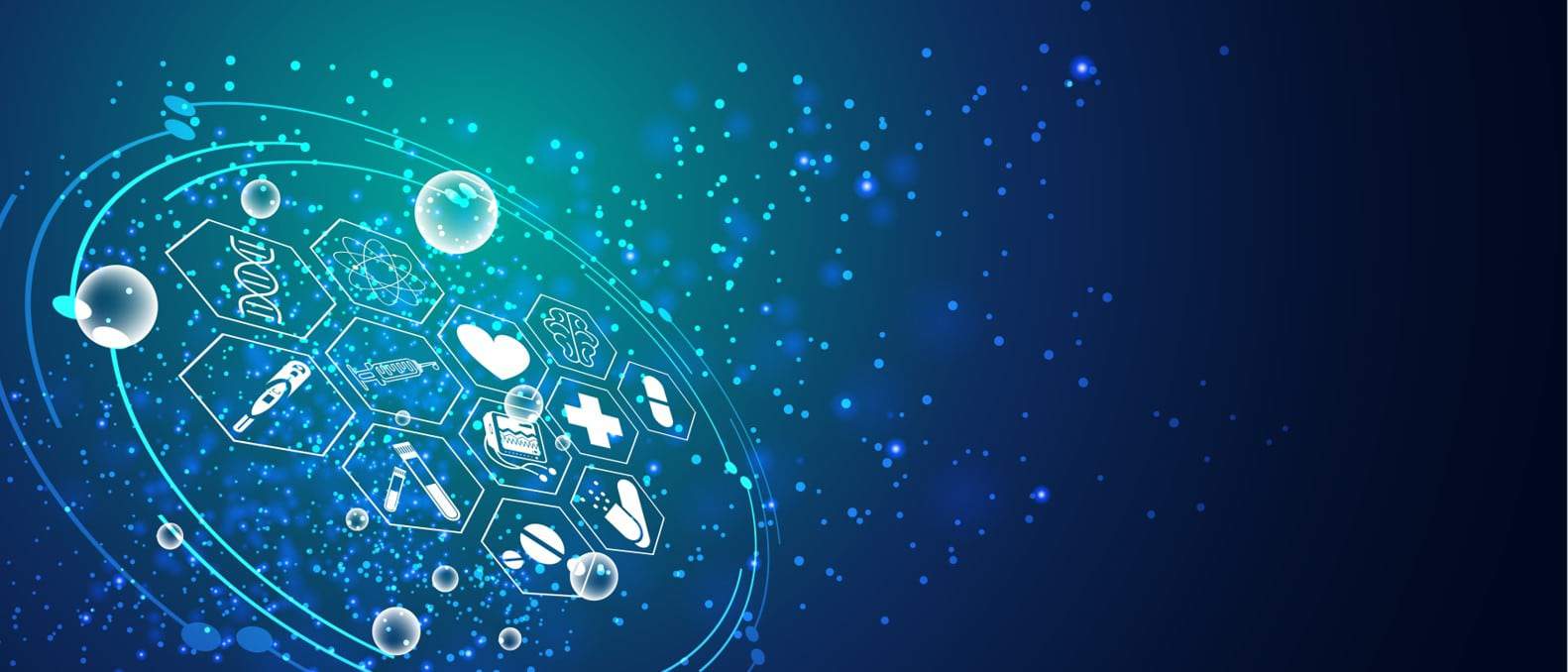 SVP & Managing Director, Healthcare
Even before the pandemic, the U.S. health system was experiencing a once-in-a-generation transformation driven both by technology and a shift to value-based care. But COVID-19 rapidly accelerated this change, ushering in a decade of innovation seemingly overnight.
With things like telehealth, remote patient monitoring and rapid vaccine development, the bar on what is considered possible has been raised forever. Patient expectations are higher, and they have more options to access care than ever before. With a sense of what might be possible in the future, Americans – consumers and healthcare professionals – are not going back.
This new reality also means that health brands must dramatically rethink their communications strategies to ensure the right messages are being delivered to the right stakeholders in the right places at the right time.
With the pandemic seemingly behind us, it's tempting to resort to comfortable, tried-and-true methods of communications with patients, regulators, and stakeholders, using one set of strategies and tools simply because that's how it's always been done. But this transformation has been so swift, so complex, and so nuanced that writing healthcare's new communications playbook will require collaboration, both in-house and tapping into partners.
Healthcare Innovation Has Barely Begun
With many cracks in the foundation of our health system having been exposed during the pandemic, the health care industry is now more open to innovation and willing to try new things. By reducing red tape and embracing things like real-world data (RWD) and remote clinical trials, Operation Warp Speed showed us that we don't need a decade to develop and deliver a vaccine to market – even at a global scale. Imagine applying these same lessons to the development of breakthrough therapeutics for cancer or Alzheimer's or any number of other chronic or life-threatening diseases that until recently were considered "undruggable."
On the delivery side of the continuum, technologies like telehealth and digital therapeutics showed us that we can dramatically improve access to care, particularly for underserved populations, while also controlling, or at least curbing costs.
As a healthcare communications veteran, I have been pitching telehealth since the early 2000s without ever seeing widespread adoption. It was invigorating to finally see telehealth go mainstream, virtually overnight, and prove out much of the promise I'd been talking to reporters and clinicians about for years. There are dozens, if not hundreds, of other examples like these, which are driving a real renaissance in American healthcare.
By exposing the problem areas and addressing them in near real-time, we've opened the door to new entrants across virtually every area of medicine. Legacy players and behemoths have been forced to innovate. Tech giants like Amazon, Google, and SAP are aggressively infiltrating the industry. Even traditional health brands like CVS, Walgreens, Wal-Mart, and Rite-Aid are actively expanding their footprints across the continuum of care.
But even with all this opportunity there comes a whole lot of noise. This spike in competition – for market and mindshare – is exactly why it is more important than ever that healthcare companies clearly and strategically communicate their value propositions and key differentiators.
New Expertise is Needed to Communicate New Healthcare Realities
Effective public relations in healthcare requires deep understanding of the diverse and inherently interconnected ecosystem of stakeholders across the industry. Clinicians (doctors and nurses) have different concerns than hospital administrators, who look at things much differently than pharma executives or pharmacists. Health brands must also keep the end-user or beneficiary of their products and services – the patients or healthcare consumers – top of mind. Developing north star messaging that resonates across multiple stakeholders is incredibly difficult, but no modern health brand will succeed without it.
American healthcare is in uncharted waters. Traditional communications playbooks have been either revised or thrown out entirely. While in-house teams have done their best to adapt to the changes, the very nature of working with a single brand limits your view of what does and doesn't work in our "new healthcare."
Specialized healthcare public relations firms that support multiple brands across multiple categories have a wider vision, giving them unique and significant advantages. This broader aperture affords unrivaled depth and breadth of understanding of the inherently complex and increasingly interconnected industry. It allows agency leaders to oversee dozens, if not hundreds, of different campaigns and strategies over a relatively short amount of time. It means that we can rewrite or revise the healthcare communications playbook across sectors much more efficiently, based on a much larger data set. As one of these guys, I am obviously biased, but now may genuinely be the time to seek outside council to help navigate these uncharted waters and ensure your brand isn't lost in the competitive mix.
If you are currently plotting a course for your health brand in these uncharted waters, we'd welcome the chance to connect and share some of our thinking and the lessons we've learned in recent months and years.
For more information, get in touch with Ryan Lilly below: