Los Angeles
Reach us where you are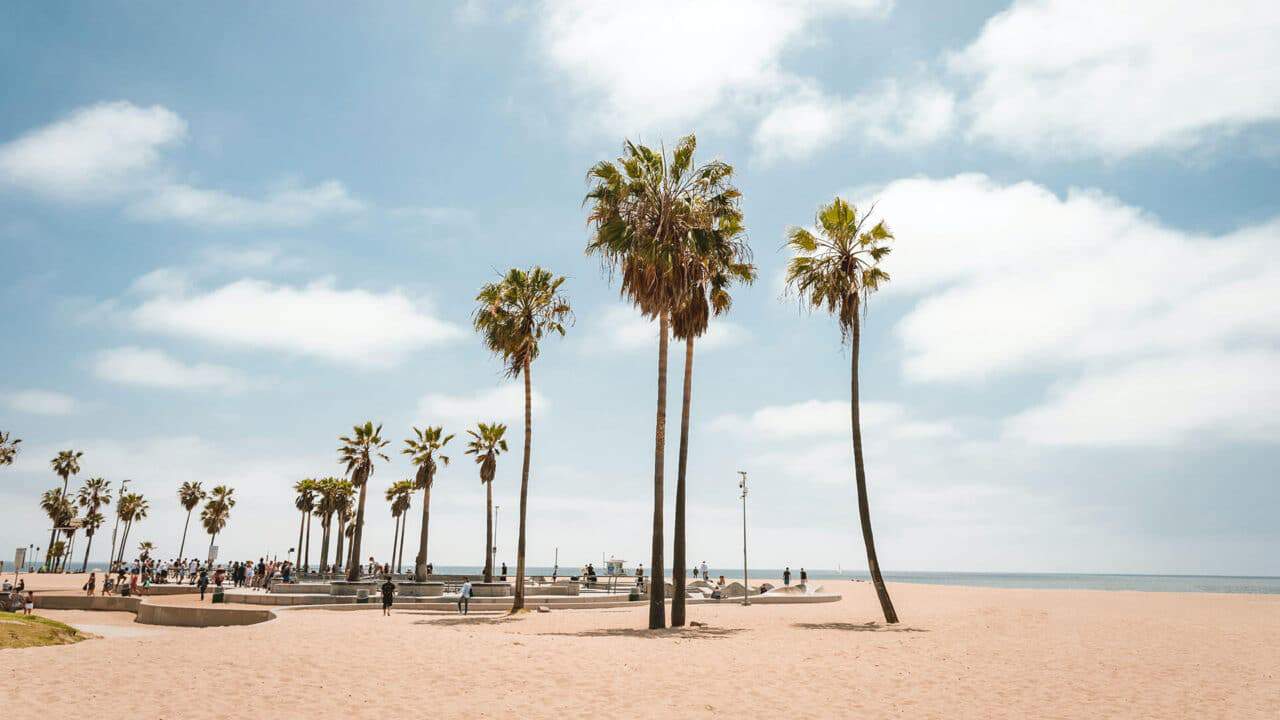 Los Angeles
5410 Wilshire Blvd, Suite 200, Los Angeles CA 90036

Lights, cameras and action.
Our west coast Hollywood location is connected with the brands and professional storytellers that engage people around the world. Los Angeles experience includes consumer marketing and reputation-building for sports, entertainment, tourism, retail and food and beverage brands. The office is a tremendous resource for emerging trends in pop culture, influencer strategy and lifestyle marketing. 
"*" indicates required fields